Quality labels
At the Pere Tarrés Youth Hostel we are dedicated to following procedures that ensure quality and continuous improvement.  We are part of the Pere Tarrés Foundation, a non-profit organization committed to education and social action, especially with groups such as vulnerable children. The objective of the hostel is to offer optimal service and personalized care to all our different types of clients with their particular requirements. Thanks to this dedication, the Pere Tarrés Youth Hostel has obtained the ISO 9001:2015 quality certification and is committed to working on a daily basis towards following guidelines and procedures that allow it to provide its users with the best service.
The International Federation of Youth Hostels, Hostelling International, awarded the Pere Tarrés Youth Hostel with the Q for quality, making it the first hostel in Spain to receive it. In addition, as recognition for our firm commitment to the environment, the Catalan government awarded us an environmental quality label. 
Our kitchen is also accredited with the AMED label, ensuring the quality of meals based on the principles of the Mediterranean diet. With this commitment and philosophy of work we want to guarantee a pleasant stay to all those who visit us, at an affordable price that doesn't sacrifice optimal quality.

Due to the extraordinary COVID-19 pandemic situation, in 2020 the Pere Tarrés Foundation has made a great effort to adapt its services and activities to the changing prevention regulations, protocols and measures established by the Department of Health.
The satisfaction figures collected in the surveys with customers confirm that the quality of the services and activities from previous years has been maintained, or even improved in some cases, despite the situation and the changes made.
We form part of: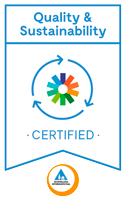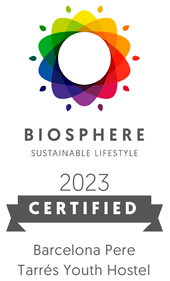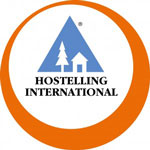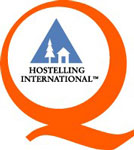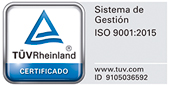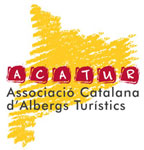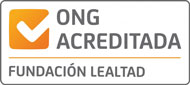 Awards:
2019 Global Youth Travel Awards
Best Social Responsibility Initiative
October 11, 2019