La Barceloneta, the old quarter of sailors and fishermen, is today one of the places with more character and charm of the city of Barcelona. It was created in the mid eighteenth century to the residents of the Ribera neighborhood who lost their homes due to the construction of the military citadel that Felipe V ordered after the defeat of 1714. If you decide to travel to Barcelona and you want to know a little more about this seaside neighborhood, we suggest you a route around La Barceloneta to visit its most iconic buildings and charming places. We begin our tour at Balboa Street, where we find the famous Casa de les Sirenes (home of the mermaids). Mermaids have been around for decades in most myths and legends of sailors. Therefore, this is a must. From Balboa Street, we continue to Pizarro Street, where we see one of the most important modernist buildings in Barceloneta, la Casa del drac i granota (Dragon and Frog house). From Pizarro Street, we go down to the street of Geneva until Passeig Sant Joan de Borbó, so we get into one of the most important museums in Barcelona, ​​the Museum of History.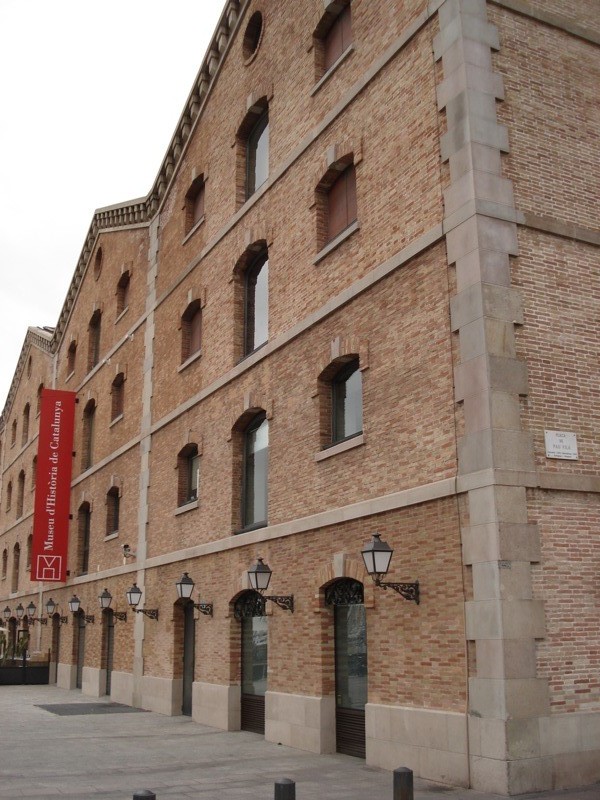 Photo credit: gomveron / Foter / CC BY-NC-ND 
We continue our route around Barceloneta in Maquinista Street, where we can see one of the first houses in the neighborhood and former sailors' tavern, Can Ramonet. This building is characterized by one of the most distinctive of the old houses of Barceloneta traits, Marques d'Illa (Island marks). These marks represent the earliest references on the construction of the houses, which were organized into small islands. The marks were recorded in the corners of the first house on each island. On the same street there is a lovely old tailoring, Casa Miquel.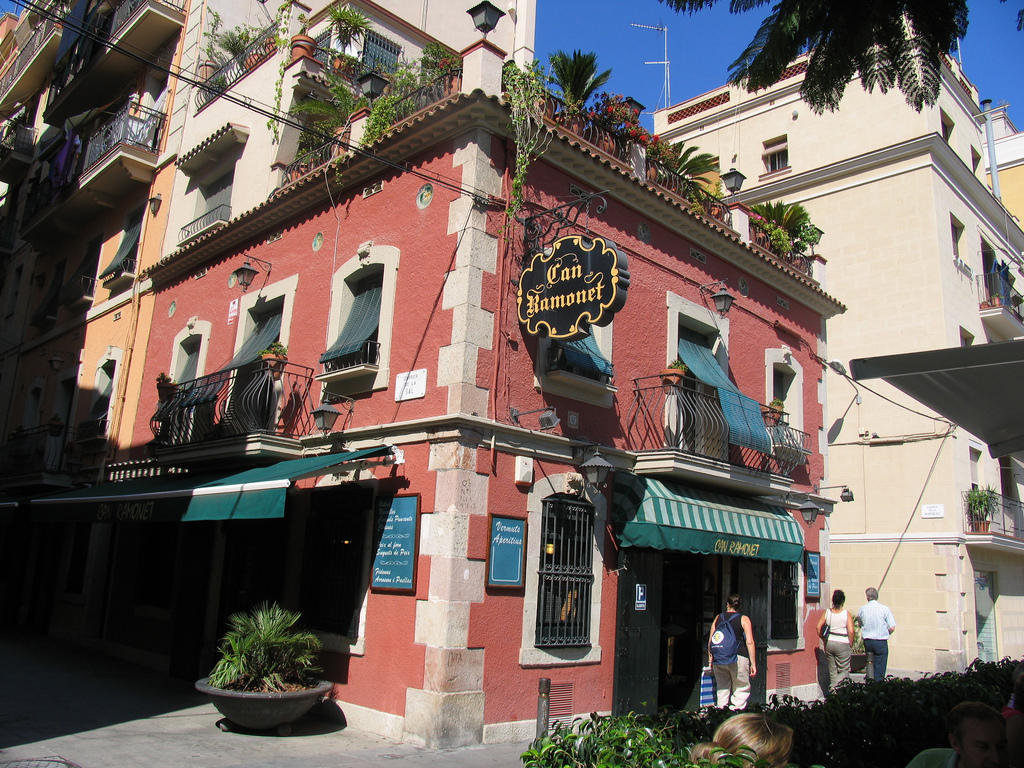 Photo credit: renaatje / Foter / CC BY-NC-ND
We continue in Baluard street, where we find Casa Torras by Josep Prat Graner. It is a modernist residential house with a very attractive design in green color. In Atlàntida street there is a building equal to this, Casa Josep Magret, but red. We continue along this road until we reach Calle de Sant Miquel, where we see the Church of Sant Miquel del Port. Enjoy its magnificent friezes and discover each of its elements.
Photo credit: Angel Gallardo aka pmolucasx / Foter / CC BY-NC-ND
From Sant Miquel street we go to Sant Carles Street. In Sant Carles find Casa de la Farmàcia with amazing architectural details of dragons, leaves, faces of women, etc.. From here, we go to the Passeig Marítim de la Barceloneta (promenade), where we will finish our tour around La Barceloneta. Enjoy a pleasant stroll and relax with the sound of the waves. Here we have selected the places you can not miss if you do not know what to see in Barcelona and you decide to visit La Barceloneta, but this amazing seaside neighborhood holds many other secrets that we encourage you to discover.