Throughout history, the city of Barcelona has shaped its image and build gradually each of the corners and places that make it one of the most beautiful cities in the world. If you're willing to wander and let yourself fall in love with it, we show you the best places to visit in Barcelona.  
Barrio Gótico. Located in the heart of Barcelona, Gothic Quarter is one of the oldest and most magical places in Barcelona. Strolling through its medieval streets and discovering the historic center of the city is something you can not miss. If you go to the Gothic Quarter, a visit to the Cathedral of Santa Eulalia, or better known as the Cathedral of Barcelona, is a must. You will also love Plaza de Sant Jaume, political headquarters of the city and Plaza Real. Finally, if you are a shopping fan, in Portal de l'Angel, one of the most recurrent and visited, you will find everything you want.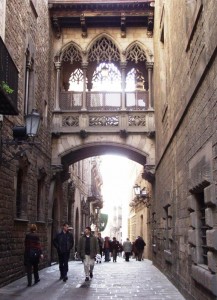 Photo credit: elprimerpaso / Foter / CC BY-NC-ND  
Gaudí. La Sagrada Familia, Casa Batllo, Parc Guell and La Pedrera are some of the works of Antoni Gaudí, you have to visit if you're an art lover. Furthermore, its situation in the most important streets, like Passeig de Gràcia, allows you to see the everyday life of the city and its beauty.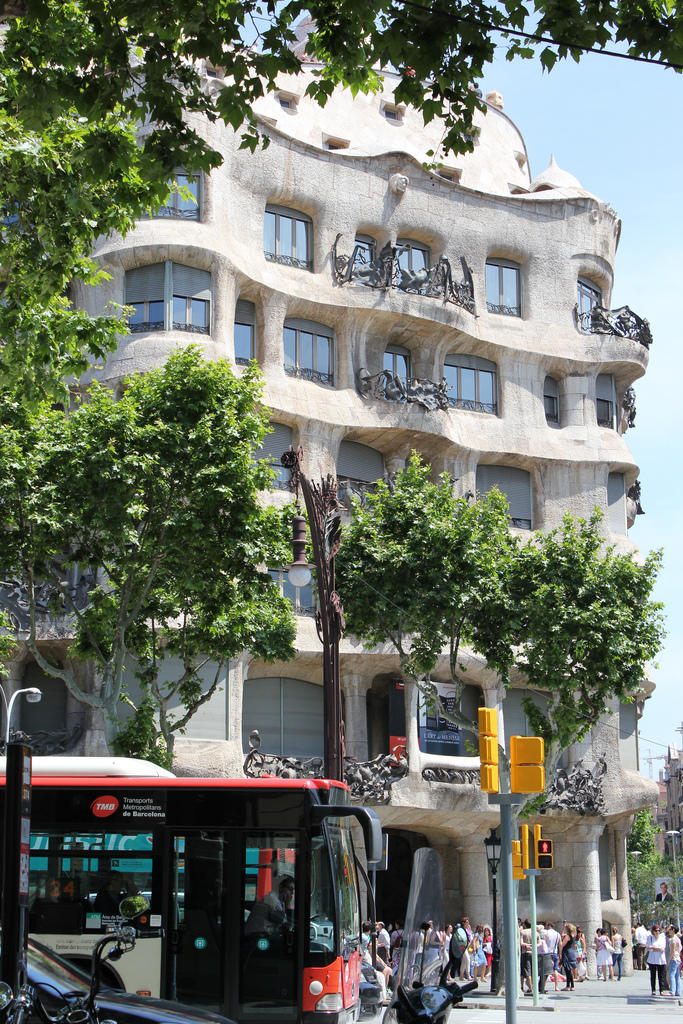 Photo credit: slasher-fun / Foter / CC BY-SA
Las Ramblas. Undoubtedly, La Rambla is the most visited place in Barcelona and, therefore, has become one of the symbols of the city. Characterized by the mythical human statues, the most famous street of Barcelona has many wonders, among which include La Boqueria Market, located in the colorful Rambla de les Flors, and Teatre del Liceu.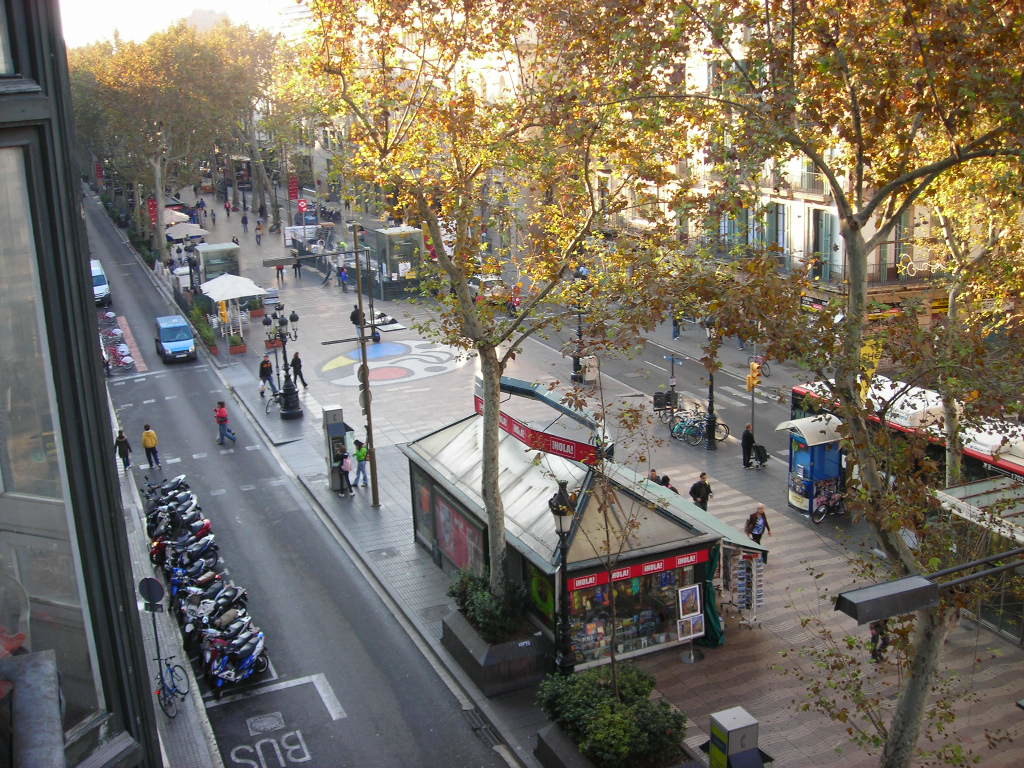 Photo credit: Satyrvs / Foter / CC BY-NC
Ciutadella Park and Montjuïc Park. The most striking features of Ciutadella Park are the waterfall, formed by a huge monument, the Castle of Three Dragons, and the lake that is located in the center of the park. Similarly, Montjuïc Park is another magical park you must visit in the city. It is also recommended to visit the Castle of Montjuïc, located between Plaza España and the building of the National Museum of Catalan Art (MNAC), and its magical fountain.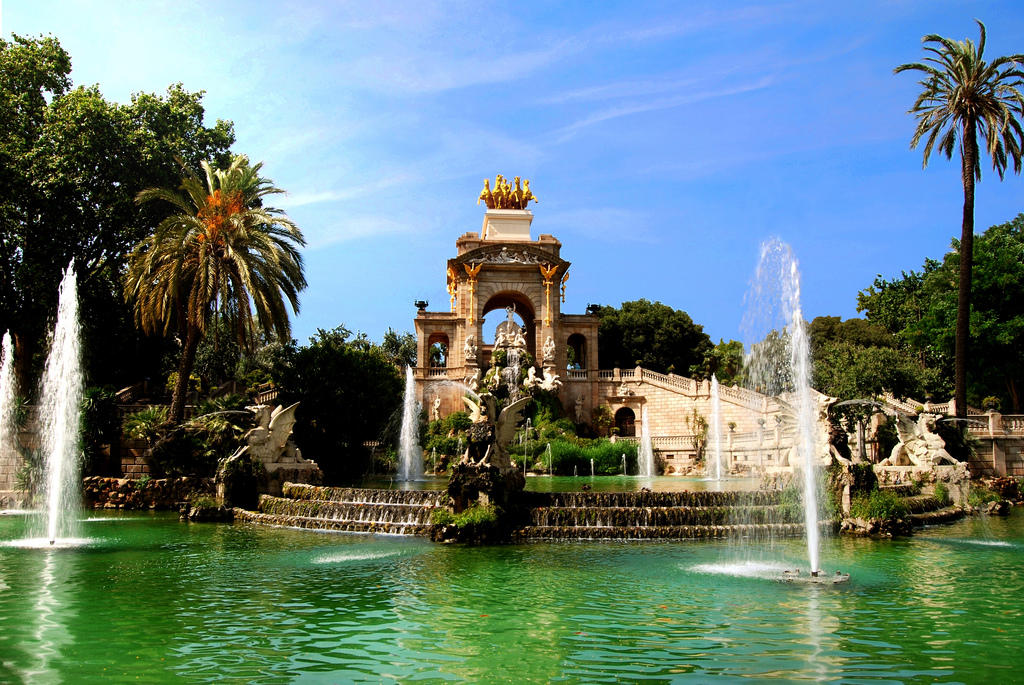 Photo credit: jcarlosn / Foter / CC BY-NC-SA  
Other charming places. Here you have a selection of the best places in Barcelona but there are more. The city has many charming places you can visit if you wish, like the Palace of Catalan Music, Encants, the largest market in the city, the Olympic Port, Poble Espanyol or Camp Nou for soccer fans.